---
Featured Listings
Featured properties: If you are interested in any of these listings, please feel free to call the contact numbers listed or use the 'Inquire about this Property' link on the listing details page.
2 matching properties were found!
Displaying Page 1 of 1
1
178 Humphrey St,
Englewood,
NJ
07631
ID#: 594069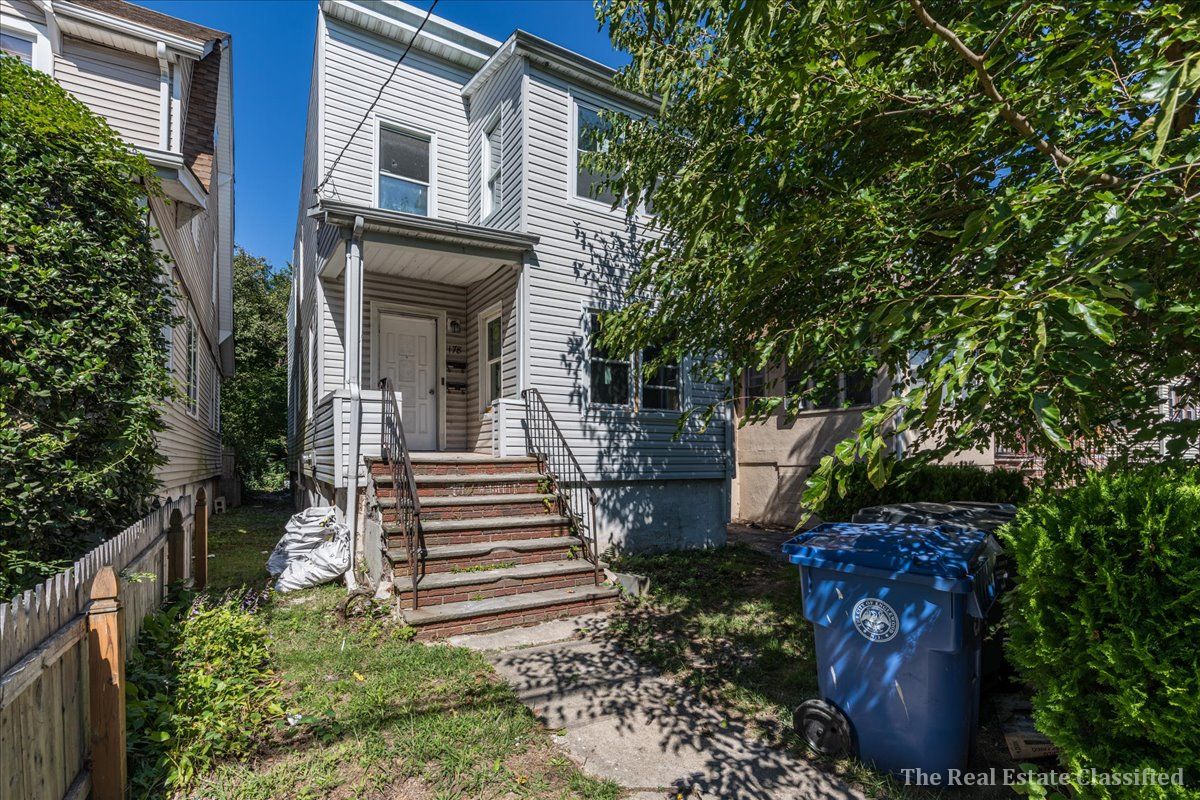 Everything is new! Outstanding, extremely modern and chic 2-family
$495,000
2
210 Borden Ave,
Asbury Park,
NJ
07712
ID#: 594166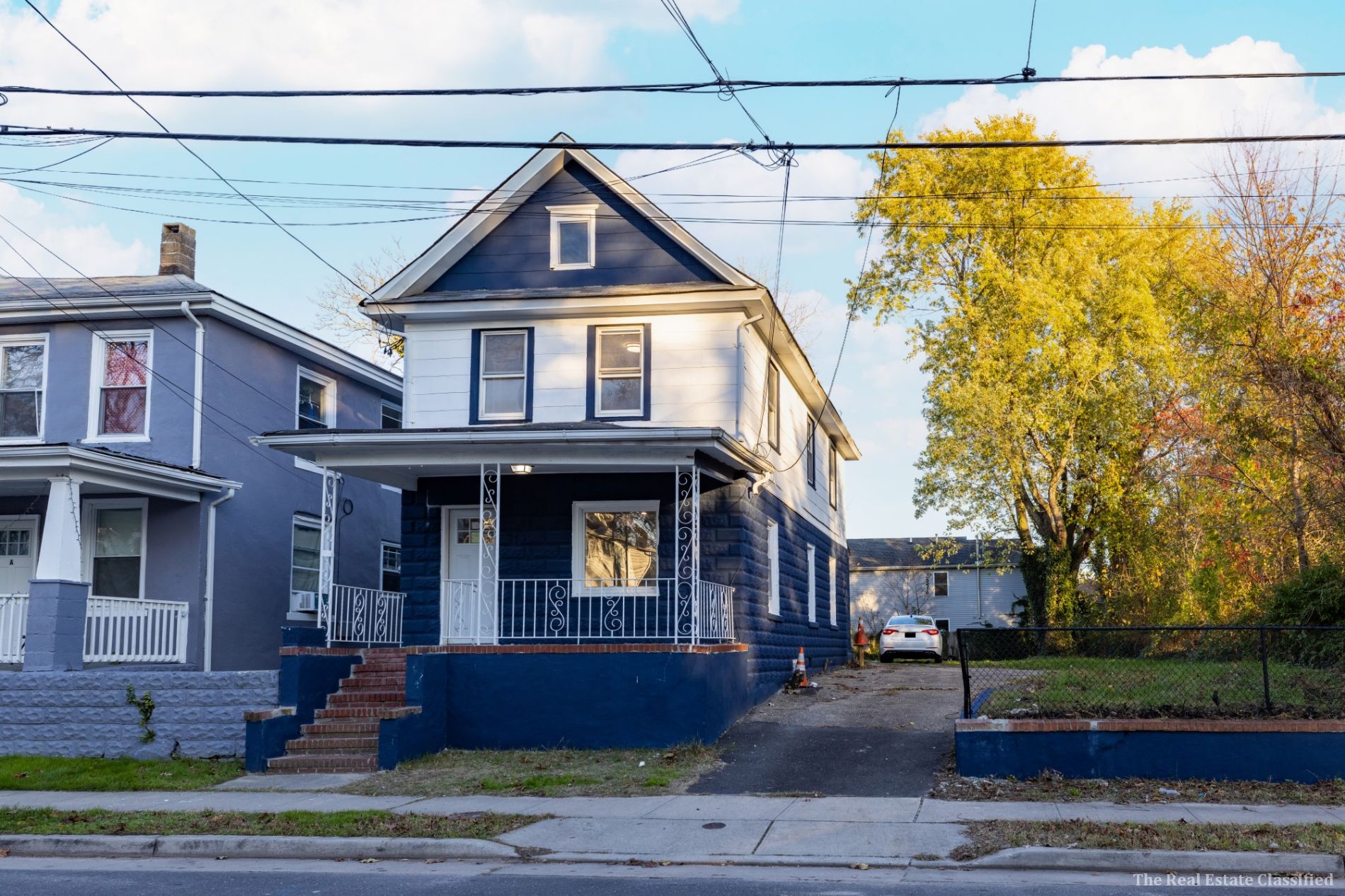 Very stylish, chic and modern, 1.5 baths, large yard
$395,000
Displaying Page 1 of 1 with 2 Matching Properties
Information is not guaranteed and should be independently verified for accuracy.
The Real Estate Classified LLC
The company is not a licensed real estate broker. Copyright 2020
Ph: 732-952-5650
Parlin, NJ 08859 US