---
Contact Us
We are a digital marketing agency who represent landlords, for sale by owners, local businesses and everyday people who want to rent or sell something to online consumers in need. Choosing to use The Real Estate Classified to promote your property guarantees that the property will be seen by buyers in the market!

Click email or text below with any questions or for more information about virtual tours starting at 15 cents per sq ft and advertising options.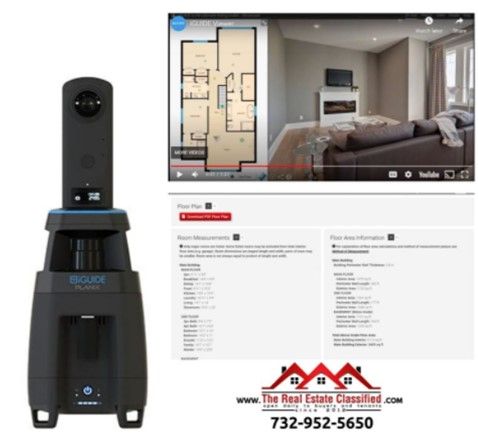 Our company consists of real estate marketing specialists and is not a licensed real estate broker.
Copyright 2021 by The Real Estate Classified LLC. All rights reserved.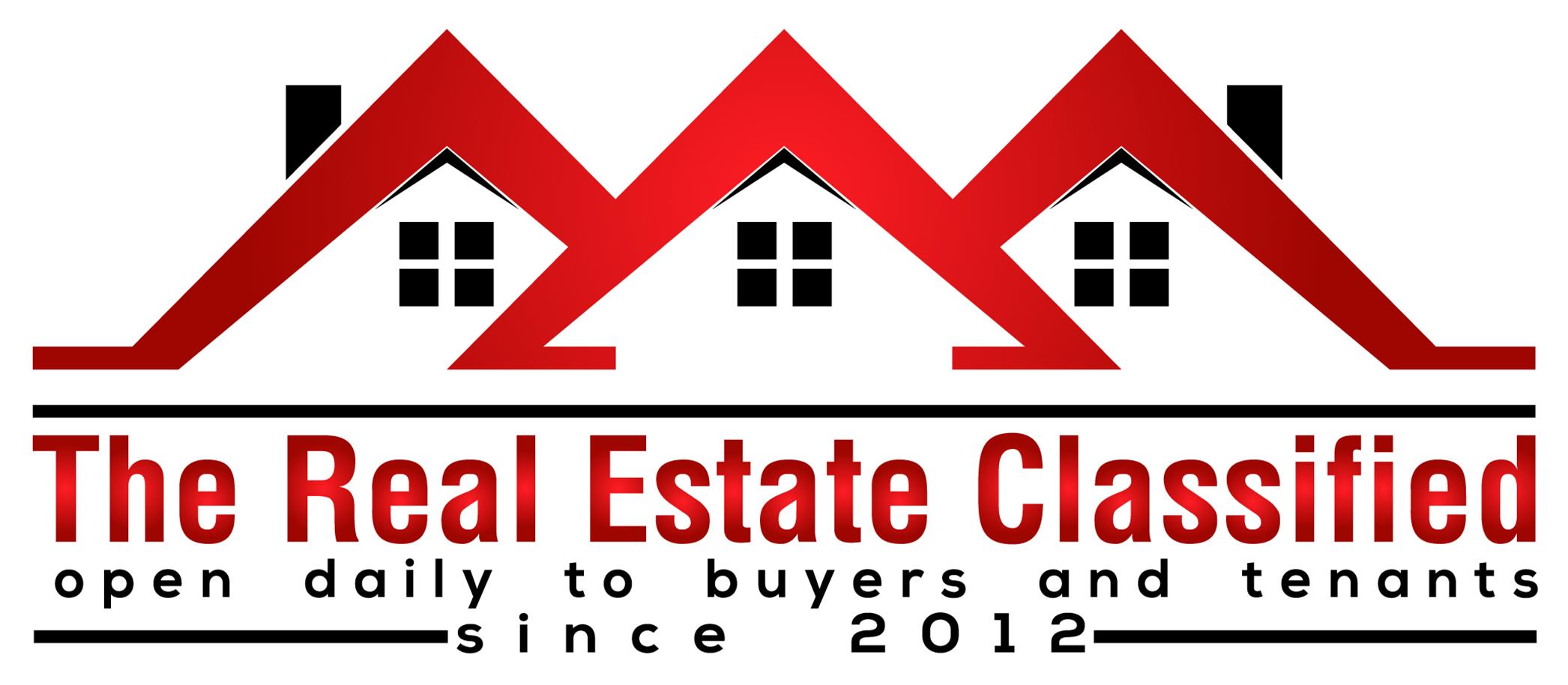 The Real Estate Classified LLC
Phone:
732-952-5650
732-952-5650
The company is not a licensed real estate broker. Copyright 2020
Parlin, NJ 08859 US
The Real Estate Classified LLC
The company is not a licensed real estate broker. Copyright 2020
Ph: 732-952-5650
Parlin, NJ 08859 US